Glare Technologies, a New Zealand- and UK-based company which specialises in high-end 3D visualisation software, is proud to announce the release of Indigo 4 Stable.
The biggest new feature in Indigo 4 is an all new GPU rendering core. Indigo's OpenCL-based GPU engine provides industry leading performance on both Nvidia and AMD graphics cards. With a single modern GPU, it's approximately 10x faster than before! By simply adding more GPUs, you can easily render incredible 4K images and animations.
Also new in Indigo 4 is RGB colour curve editing to enable detailed colour grading out of the box, fast adaptive resolution during realtime editing and camera movement to maintain a fluid frame rate, as well as many performance and usability enhancements.
The plugins for supported 3D modelling applications have been massively improved as well. Particularly useful is the realtime preview rendering / IPR in 3ds Max and Cinema 4D, which enables lightning fast editing with full Indigo quality.
For more information please see the Indigo 4 Stable release page at: https://www.indigorenderer.com/indigo4
Indigo Renderer is an unbiased, physically based GPU and CPU renderer aimed at ultimate image quality. It's fast, interactive and has few abstract settings, letting users concentrate on lighting and composing their imagery.
Media
Indigo 4 Release video: https://vimeo.com/247917793.


Release banner

016b by kklors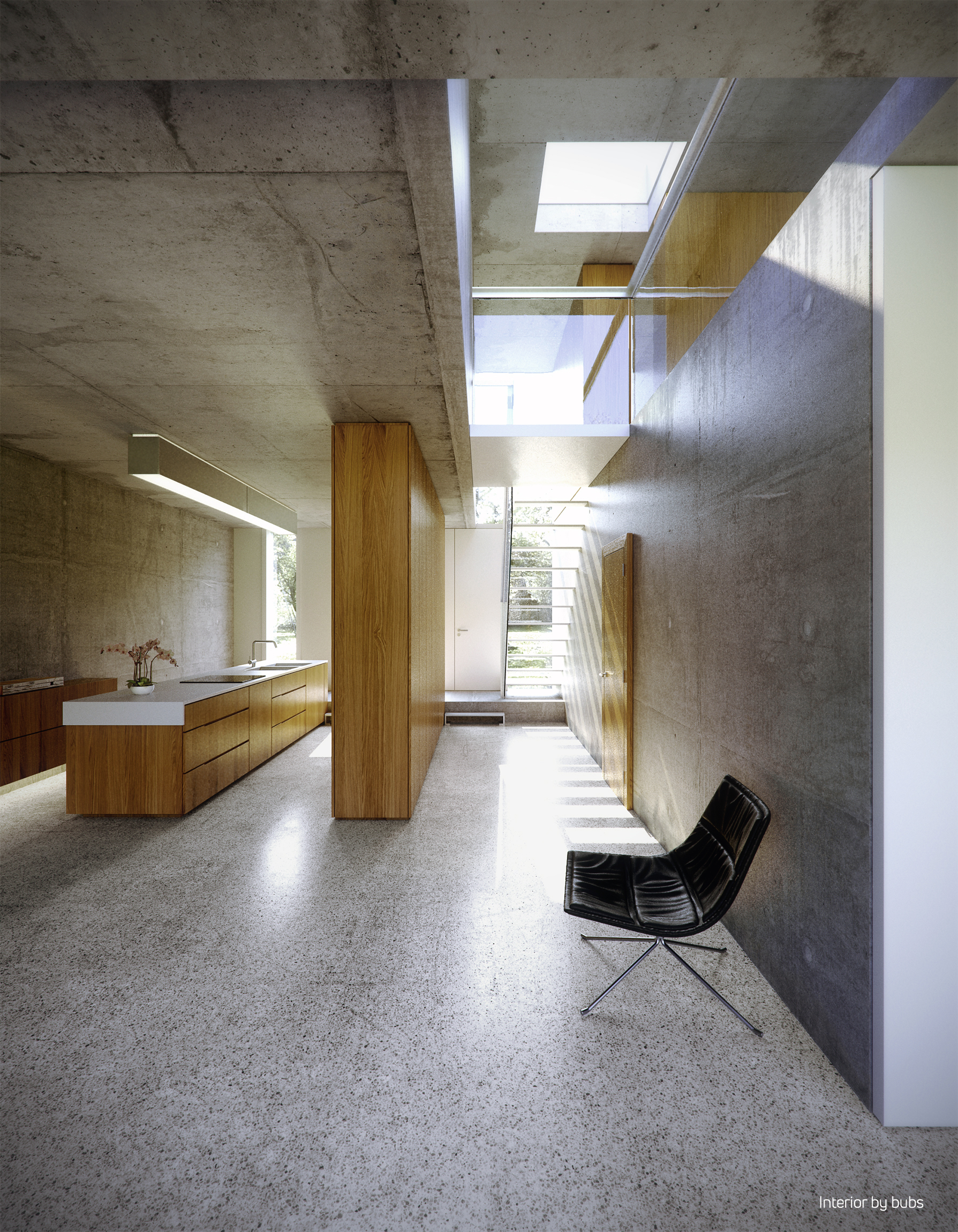 Interior render by bubs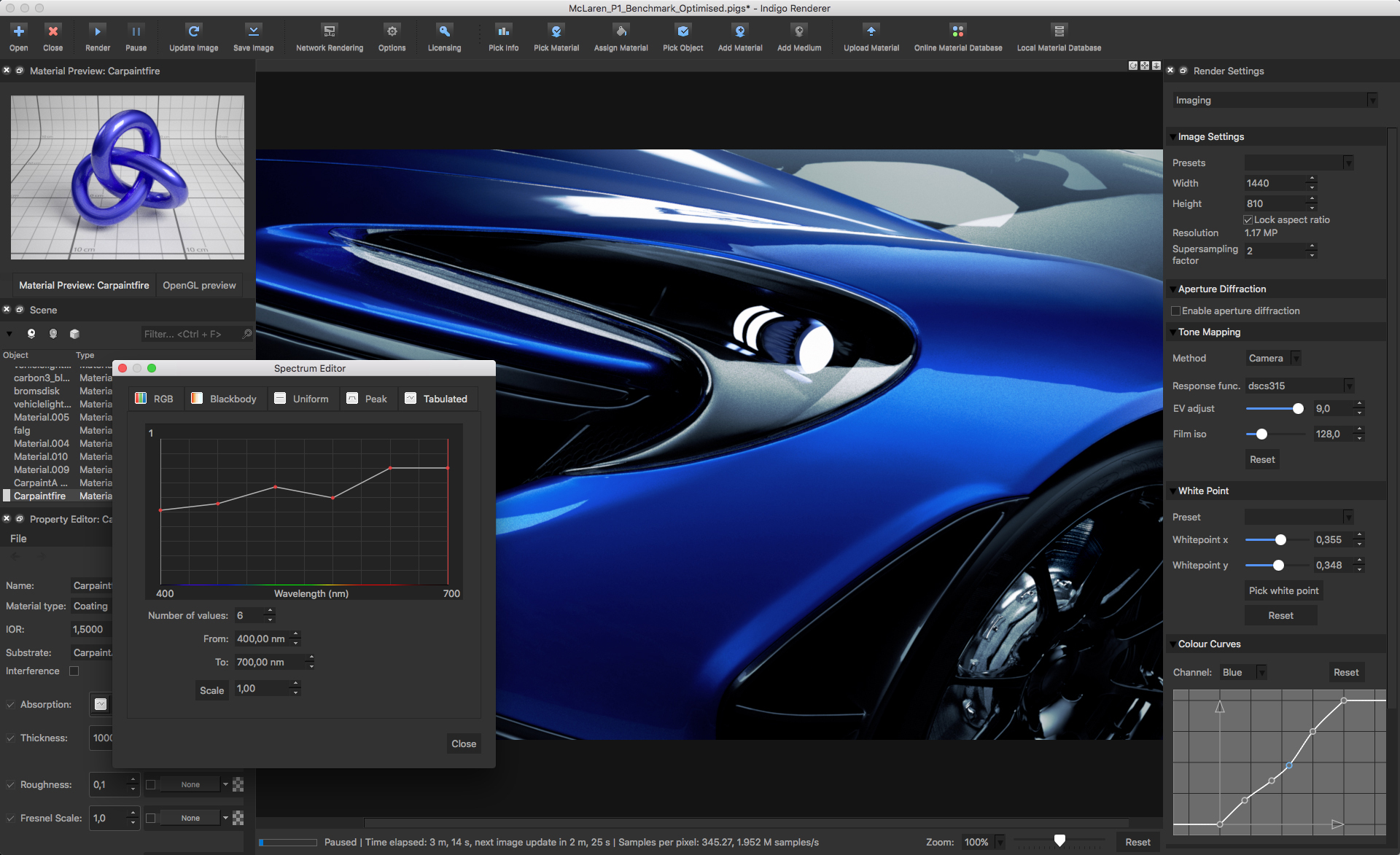 Indigo Standalone UI screenshot