Animation feature - Recreational Vehicle
Written Thursday 4 Aug
Senior 3D artist David Gudelius and his company Michel De Vries have created this beautiful, cinematic CGI trailer for the launch of Niesmann+Bischoff's new RV, "Smove".
Thanks for agreeing to do this feature with us David! Could you tell us something about the background of the project?
The agency Mooi Fotografie asked us, Michel de Vries, to realize a full CG trailer for their client, Niesmann+Bischoff, for the world premiere launch of their new car, the "Smove".
Under the creative direction of Linde and Oliver Starke from Mooi we decided to create an emotional, easy and natural environment with a vacational feeling which fits the new Smove perfectly. Our company was responsible for the CGI.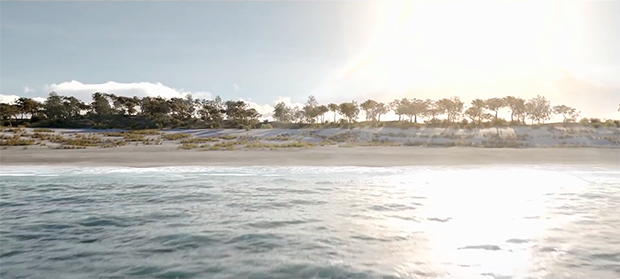 © Fotostudios Mooi. All rights reserved.
The environment and lighting work is certainly impressive. What 3D modelling package did you use?
Our host 3D application was Cinema 4D with Cindigo, and everything was rendered on CPU in Indigo 4.0.37.
Our render times were about 10-18 minutes per frame, in 1080p resolution. We rendered the whole animation on our internal render farm with 20 machines, using a custom network manager to render one frame on each node.
Why did you choose Indigo for this project?
To ensure the most realistic rendering possible of our detailed 3D nature environment, to have great technical shading possibilities and a naturally photographic look to the car footage, we decided to use Indigo Renderer to keep compositing complexity as small as possible.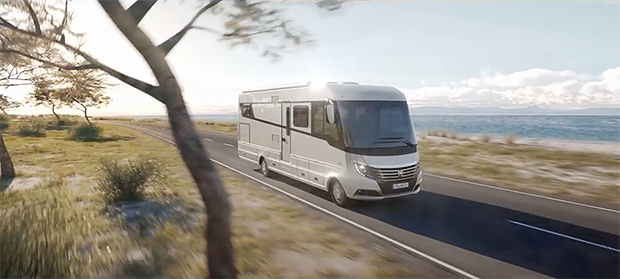 © Fotostudios Mooi. All rights reserved.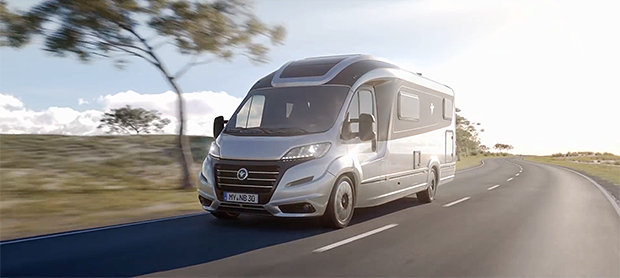 © Fotostudios Mooi. All rights reserved.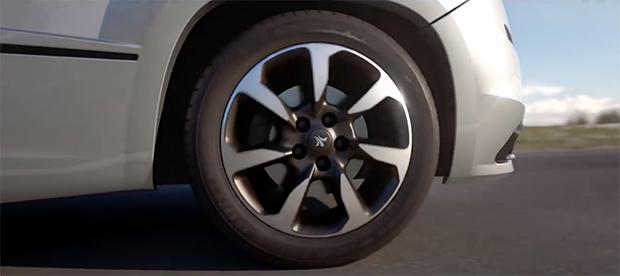 © Fotostudios Mooi. All rights reserved.