Indigo 4 public beta release
Written Thursday 7 Apr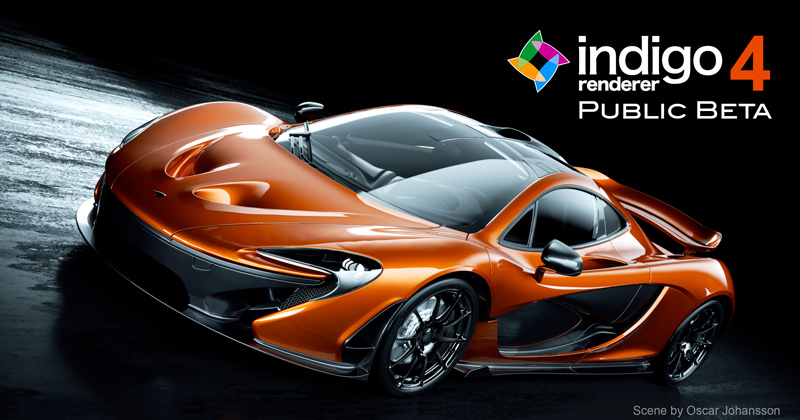 Exciting news for fans of GPU rendering: the Indigo 4 public beta is out!
After a long development period a first beta of Indigo 4 is ready to make some amazing images at blazing speeds, using all your OpenCL devices - NVIDIA, AMD and Intel GPUs are all welcome to the rendering party :D
Please check out the awesome example scenes contributed by Arthur Liebnau and Oscar Johansson, and post what rendering speeds you get on your computer!
You can find more info including the download links, example scenes and high resolution renders in the forum thread: http://www.indigorenderer.com/forum/viewtopic.php?f=1&t=13927&p=134886#p...