Weekend House by Heiko Schmidt
Written Tuesday 9 Jul
Heiko outdid himself with this beautifully crafted weekend house, modeled after this real world weekend house in Bus in the Czech Republic.
It's so amazingly detailed and well-lit, it makes you wonder if there is any limit to what a great artist can do given the right tools.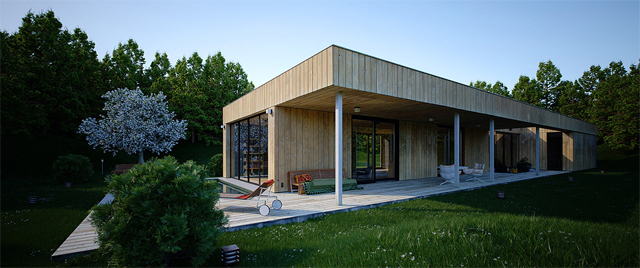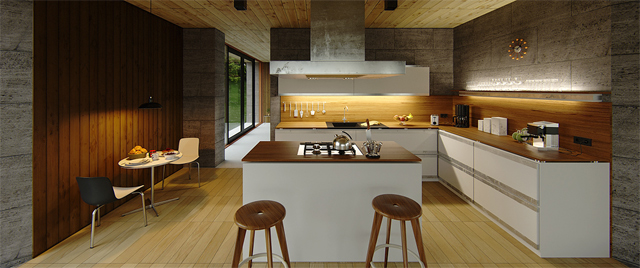 (Click for the full-sized image.)
Be sure to also check out the Weekend House forum post as there are many more renderings in there.