Shadow pass and alpha compositing
Written Wednesday 17 Apr
We have introduced some exciting new features for the upcoming Indigo 3.6 release, designed to make compositing renders into photographic environments much easier and more realistic.
The first addition is a new shadow pass render mode: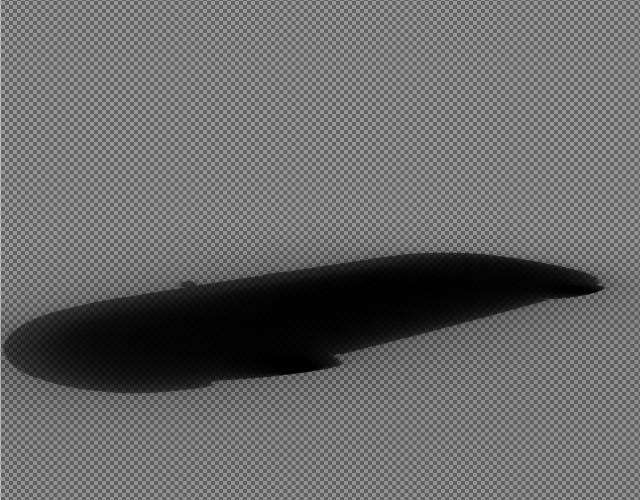 The second addition is integrated alpha rendering. When the 'foreground alpha' checkbox is ticked, then an alpha channel will be computed and saved with the render.
This allows very easy compositing of objects over background plates.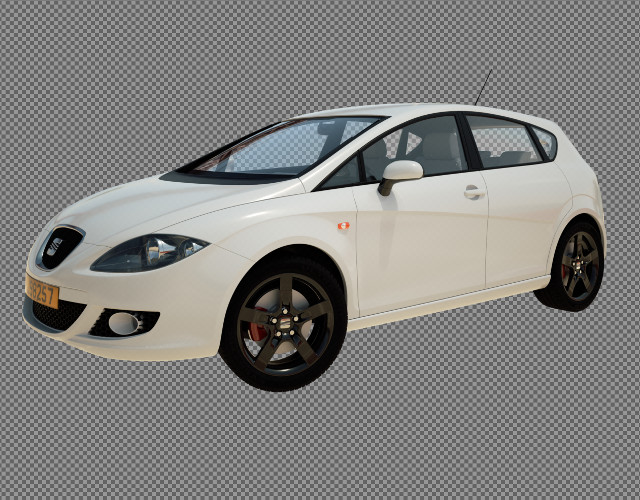 By using both these options, it becomes easy to create realistic composites such as the one below.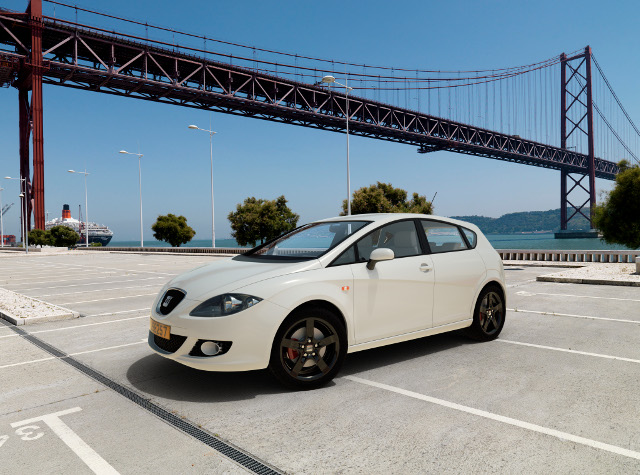 These new features will officially be part of the upcoming 3.6 stable release.
However you can try them out right now with the Indigo 3.6.11 beta.
You can read a bit more about the development of these features on the forum
Scene setup originally by hcpiter. Background plate and HDR are by Moofe.