Indigo Renderer 3.0 and Indigo RT
Written Tuesday 14 Jun
Glare Technologies is proud to announce the release of Indigo Renderer version 3.0 and Indigo RT. This update brings many usability refinements and improvements to the rendering engine, and to celebrate its release we're running a 33% off sale until 11th of July.
Indigo Renderer 3.0 is a generational improvement on all fronts: real-time scene editing, GPU acceleration, render queue support and many other impressive changes lie under the hood!
Indigo RT is a new rendering solution which delivers unmatched value in the high end rendering market: it is the first robust, truly unbiased and full-featured rendering system available at under €100 (for the duration of the sale; normal price is €145).
For more information about the difference between Indigo RT and Indigo Renderer 3.0, please see our Product Comparison page.
Indigo is developed by Glare Technologies Ltd., a company specialising in high-end 3D visualisation software. Using unbiased, physically-based rendering techniques, Indigo generates images of unparalleled realism and accuracy. Well-known for being both user friendly and extremely powerful, Indigo has become the tool of choice for professionals demanding the highest quality visualisations possible, without having to deal with complicated renderer settings.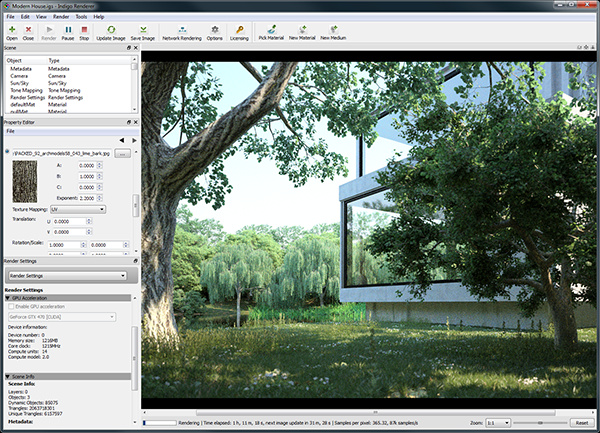 Image Credit: Impulse / Heiko Schmidt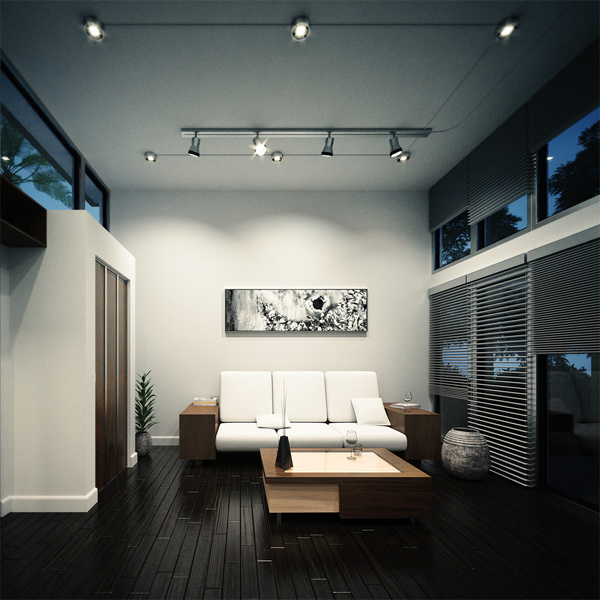 Image Credit: Tom Svilans, http://tomsvilans.com/