Artist Feature: Arthur Liebnau
Written Wednesday 8 Dec
We have a new section of the website bringing some new interviews with some of Indigo's hottest artists.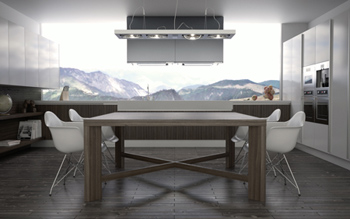 Arthur Liebnau, known in the forum community as Zom-B, has shown himself to be a power user since the earliest days of Indigo's history. His relentless pushing of Indigo's limits has helped it become the powerful rendering engine it is today, and we are indebted to him for the many bug reports and suggestions he has made over the years.
Artist interviews page - more coming soon!