Hi everyone,
Here are the winners of the August-Sep 2009 Competition.
These scenes will be included with Indigo distributions from now on!
Thanks to everyone for entering!
You can view the entries in this thread:
http://www.indigorenderer.com/forum/vie ... =14&t=6598
1st place: Erotica by Oleg Bogattke aka Psor
This scene was one of those scenes that makes you look at the image, and say 'Is all of that a render, or is some of it a photo?'. And that's what Indigo is all about - photorealism. It is also a very nicely composed scene with a minimal file size and fast render times.
Psor wins an Indigo 2.0 license, an Indigo T-shirt and a forum badge.
2nd place: Caterpillar by Paha Shabanov aka Cooler Inc.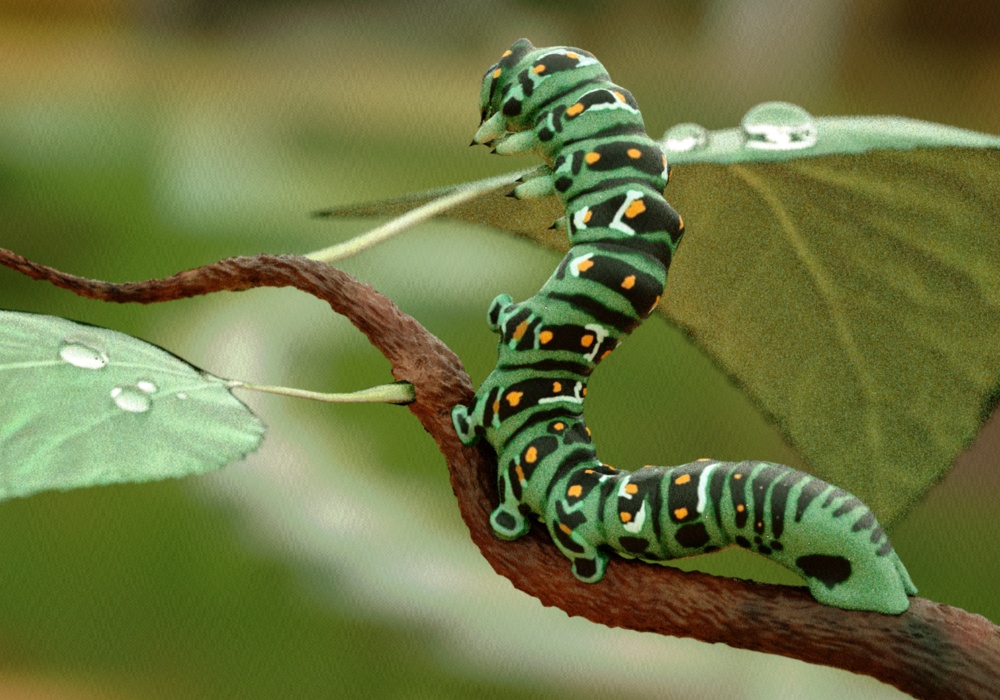 'Caterpillar' is a nice and colourful scene. I optimised it a little bit to make the SSS faster and add some displacement to the branch.
Paha wins an Indigo T-shirt and a forum badge.
3rd place: Pins by David Mullen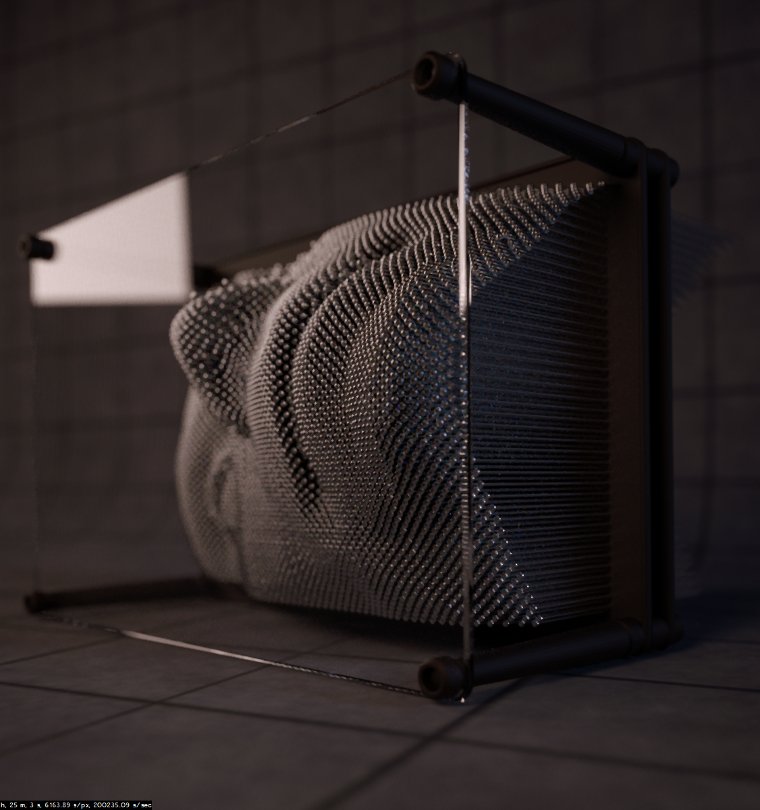 This is a very nicely modelled scene, with a great concept, and clever use of instancing for the pins. (I think)
David wins a forum badge.
Ritter had a very nice entry with the 'stairs' image, but unfortunately was disqualified as the scene was much bigger than 1MB.
Thanks again to everyone who entered, and stay tuned for the next competition!