Schosch's Materials
11

Votes

4.6364

Average rating

0

3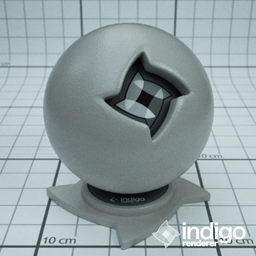 This is a mixture of 30% oren-nayar and 70% phong and uses a fbm noise shader for the bumps.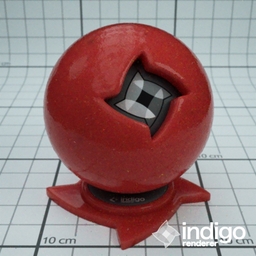 A blend between a high-exponent phong and a specular with heavy scattering and bumps using a fbm ...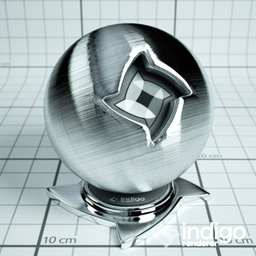 This material features a randomly stretched fbm noise shader. You can change the length, directio...