The extended
Indigo 3.6 competition
drew to a conclusion with many high quality entries, and after a slightly extended judging period we're ready to announce the winners!
Indigo 3.6's new features were the focus for the competition, and there was lots of good use for the new compositing features in particular making judging quite tricky... however, in the end three winners emerged and there should be an honourable mention for a great work that didn't quite make it in time.
Be sure to check out all the entries in the final entries thread!
Without further ado, it's time to announce the winners!
First place: Oscar J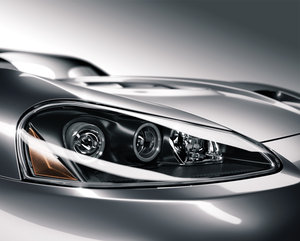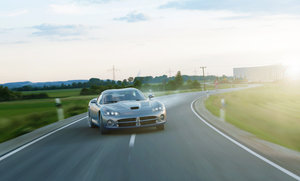 Oscar is well known on the forum for his exquisite automotive renders, and he strikes again with another detailed exposition in the above three images. The breakdown images showed good use of shadow catchers and hidden lights, which together with the very high quality production secure a first place win for Oscar in this competition.
The first place prizes are
:
● Indigo Renderer lifetime licence
● Apple iPod Nano
● Indigo Renderer T-shirt
Second place: bubs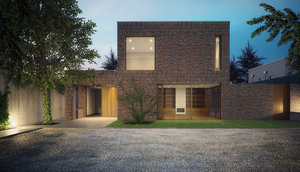 New forum user bubs did an amazing job with these exterior architectural visualisations, making good use of the depth and material ID channels for postprocessing. Top notch archviz is one Indigo's greatest strengths, and the variety of scenes here show what it can do in skilled hands.
The second place prizes are
:
● Indigo Renderer 3.x licence
● Indigo Renderer T-shirt
Third place: Sroka888
Sroka is a relative newcomer to Indigo, however he's been kicking major butt recently with some
amazing render tests
lately, besides these great competition entries! A raft of new Indigo features were used for these renders, using the latest 3ds Max integration via IndigoMax.
The third place prizes are
:
● Indigo RT 3.x licence
● Indigo Renderer T-shirt
Honourable mention: aleksandera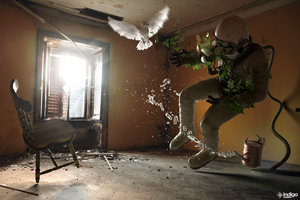 This amazing work by aleksandera was a strong contender which unfortunately couldn't be submitted in time due to a computer malfunction; a lot of compositing work and even a custom spherical environment map went into creating this image, and the result really speaks for itself.
Thanks to all who took part in this competition to exercise the Indigo 3.6 features with such inspired works!